Pediatric Dentist in Bixby, OK
Children's Dental Health Center is a pediatric dentist in Bixby, OK. We understand that the dental needs of children aren't the same as adults. Because of this, we offer a wide variety of services in an engaging and relaxing environment. Here are just a few of the great services that you can expect to find in our office: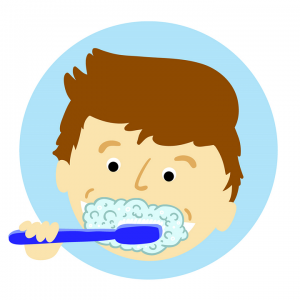 Phone Number
(918) 249-0249
Address
9006 E 62nd St S
Tulsa, OK 74133
Directions
Click here for driving directions.
Hours of Operation
Monday 7:30 AM – 4:30 PM
Tuesday 7:30 AM – 4:30 PM
Wednesday 7:30 AM – 4:30 PM
Thursday 7:30 AM – 4:30 PM
Friday 7:30 AM – 12:00 PM
Saturday Closed
Sunday Closed
Our Bixby Pediatric Dentist Review Sites
Our Pediatric Dentist Facebook Page
Our Pediatric Dentist Instagram Account
Bixby Pediatric Dentist – Proudly Serving
Tulsa, Broken Arrow, Jenks, Bixby, and Owasso.