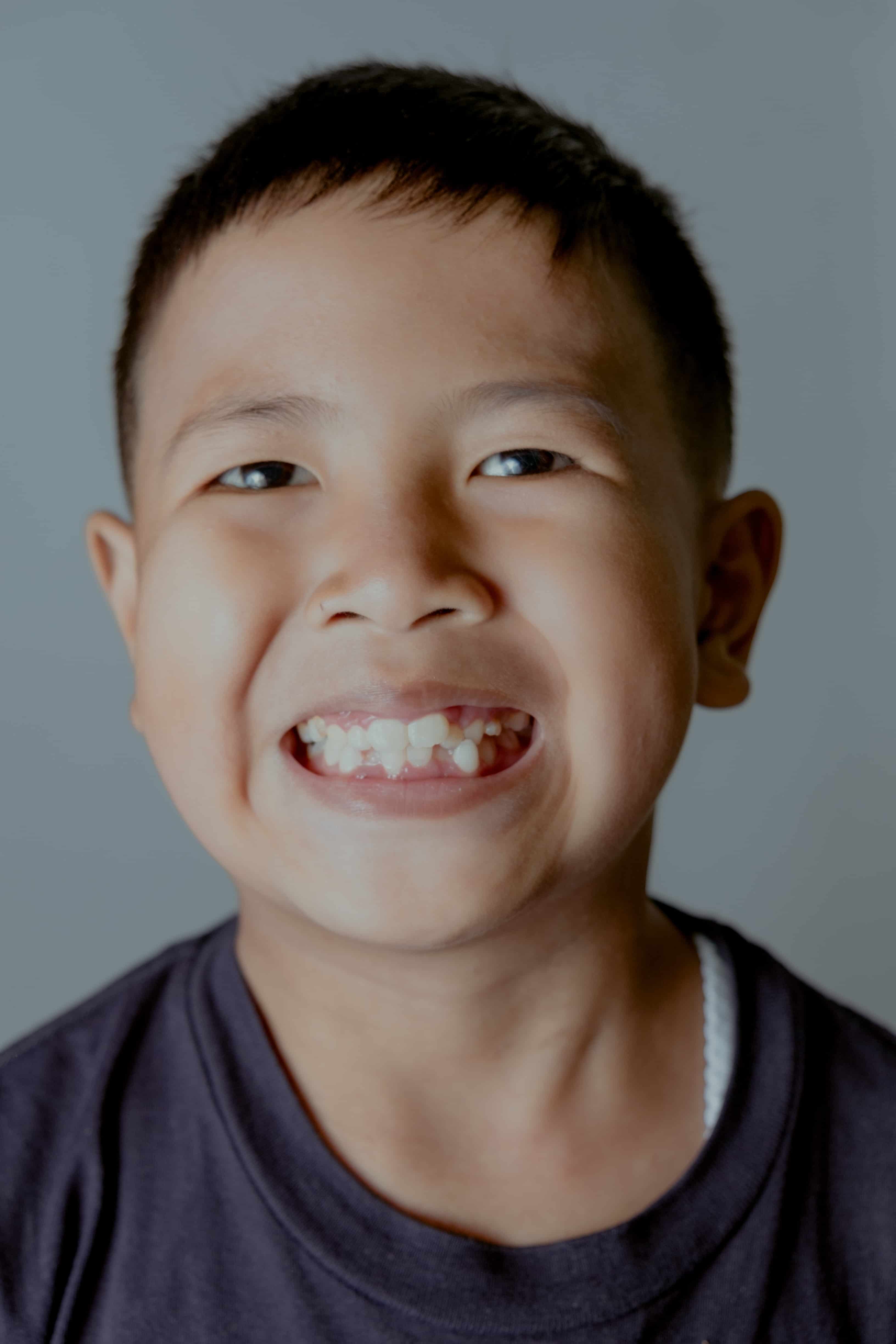 15 Apr

Kids Braces Tulsa | Children's Dental Health Center
Kids Braces Tulsa |
Children's Dental Health Center | (918) 249-0249
Children's Dental Health Center is proud to provide the Tulsa area with dental and orthodontic care. We know that your child's dental health is not something to be taken lightly. Because of this, we wanted to answer a few commonly asked questions regarding kids braces Tulsa.
Why does my child need braces?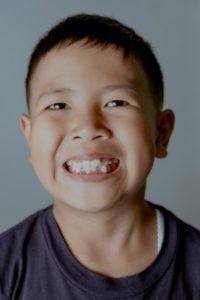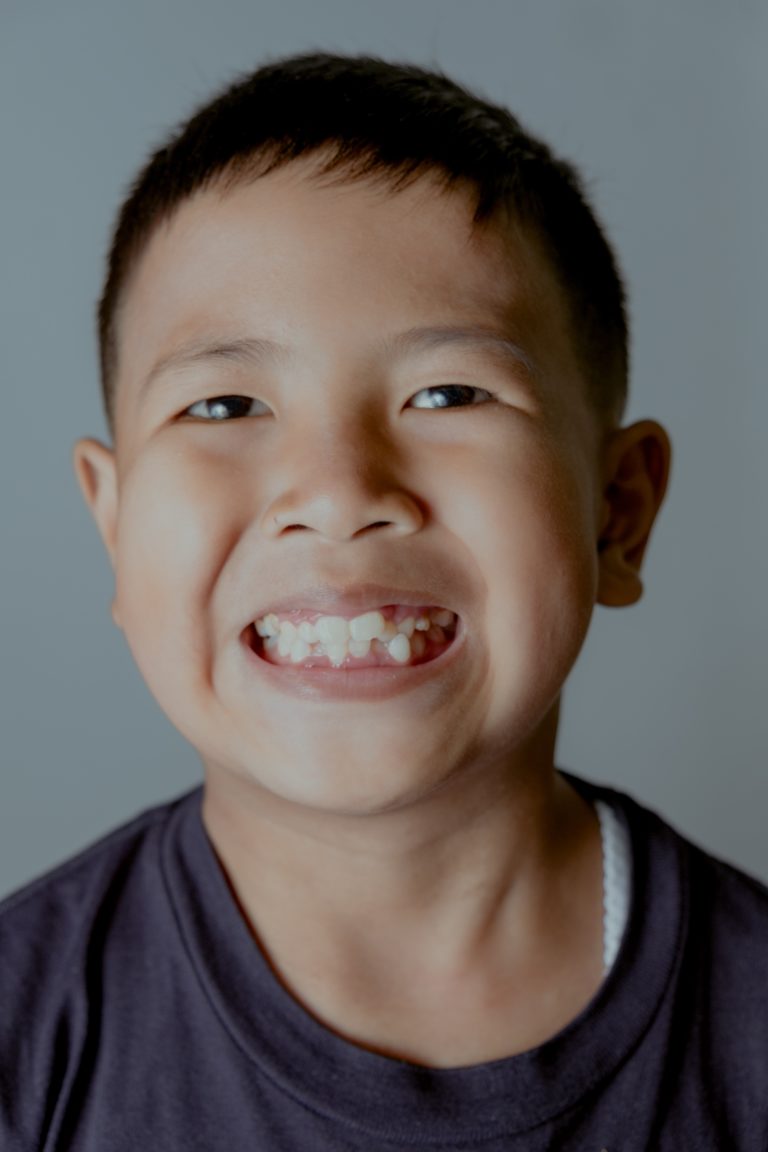 If your pediatric dentist has recommended an orthodontic consultation, it's probably time to start thinking about kids braces Tulsa . There are an endless number of reasons that your child might need kids braces Tulsa. Some of these include: crooked, crowded, or overlapped teeth. Braces are also used to correct a "bad bite". This condition is also known as Malocclusion which is simply a difference in size between the upper and lower jaw.
Most often, your child's dentist will be the first to notice any of the problems listed above. This is a great reason to make sure you maintain your child's routine dental visits. Staying ahead of the situation will prove beneficial in the long run.
When does my child need to visit the orthodontist?
The age you child will need to begin their treatment with kids braces Tulsa varies greatly based on the individual. While some children visit an orthodontist as young as 6 years of age, others will not receive orthodontic care until they are adults. As a general rule of thumb, most pediatric dentists will suggest an kids braces Tulsa consultation around age 7. This is the age when most of the permanent teeth will be coming in and issues such as those mentioned above will become apparent. It is better to make an appointment for kids braces Tulsa too early than to wait too long before starting your child's orthodontic care.
What are the benefits to my child having braces?
Besides the oral health benefits of clean and straight teeth, there are several other benefits to your child receiving kids braces Tulsa. Unfortunately, many children are bullied by their peers for the appearance of their teeth. Although this is a sad reality, it can greatly diminish your child's confidence. Braces are one way to boost their confidence and prepare them for the years ahead. Although it can be an unexpected cost on your part, the investment in your child's mental and physical health is something you will never regret.
Will there be special care involved once my child has braces?
Caring for kids braces Tulsa may seem like a daunting task. However, by following a few simply guidelines, you can ensure quick and successful orthodontic treatment. A few of the most important guidelines you child will need to abide by are:
Stay away from hard or sticky foods. These can cause damage to the brackets and in some cases, injury to the teeth. Your child's orthodontist will provide them with a comprehensive list of foods to avoid.

Maintaining regular orthodontic appointments. These appointments are crucial to a successful treatment. Appointments are used to tighten brackets and track the progress of your kids braces Tulsa.
There are many factors to consider when thinking about kids braces Tulsa. Children's Dental Health Center would be honored to answer any additional questions you have regarding your child's dental or orthodontic care. Please contact us by calling the number listed above or sending us a message here.