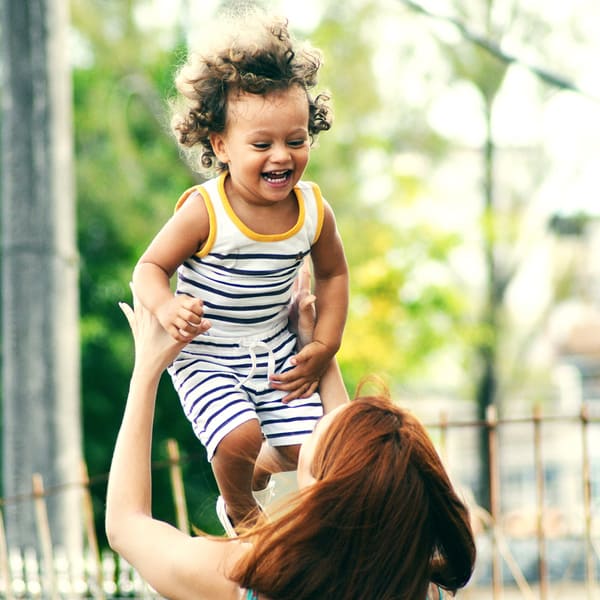 15 Mar

Kids Dentist Tulsa | Children's Dental Health Center
Kids Dentist Tulsa | Children's Dental Health Center | 918-249-0249
Are you looking for a kids dentist Tulsa? Children's Dental Health Center is a pediatric dentist serving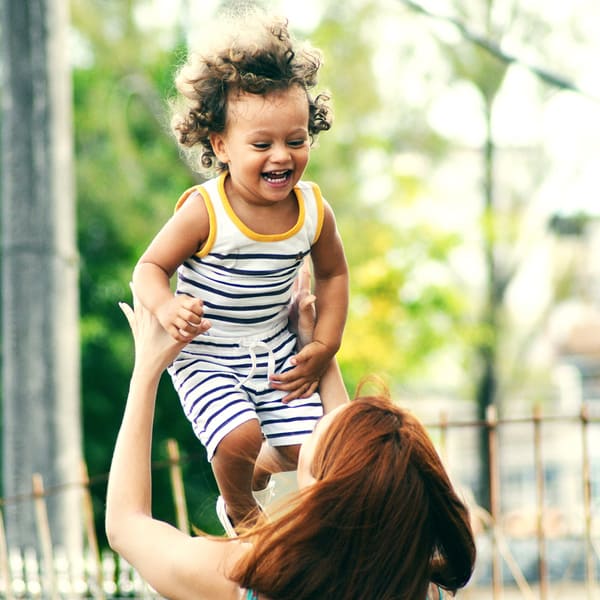 Tulsa and the surrounding areas. They offer a wide array of services to best serve you and your child. Children's Dentist Health Center is geared towards children of all ages from toddlers to high schoolers. The atmosphere is fun and inviting and the workers and dentists are kind and compassionate.
As a parent, you have a responsibility to enforce good dental habits to your children. Childhood is the most vital time for your kid's mouth as it is constantly developing. By consulting your kid dentist Tulsa early on, your dentist can give you tips and instructions for keeping your child's mouth happy and healthy. Here is what the dentist recommends for children:
Children's Brushing
Teeth brushing at least twice a day is the best way to keep your teeth healthy. The kid's dentist Tulsa would say that brushing your teeth daily will keep bacteria and acid from forming on the tooth. If bacteria and acid are allowed to take root in your tooth, it will lead to tooth decay and cavities. You should be able to brush a child's teeth as soon as you see them emerging from the gums when they are babies. Even wiping down the gums prior to teeth coming in is a good idea. By making brushing a normal part of your child's routine, you are training them to keep the routine going even when they are older. 
Children's Flossing
Flossing is another important action to take against tooth decay. Brushing your teeth is beneficial, but not always will the bristles be able to clean out the areas between your teeth. That means food particles can sit in-between your teeth for much longer. The way cavities are formed is the food particles against your teeth start to break down into acids. The acids come against the enamel of your teeth to create tiny holes in your tooth. Flossing can remove those sitting particles.
When people go to the kid's dentist Tulsa and get their teeth flossed, sometimes blood appears. They think that the blood is caused by flossing, but in reality, the food particles that have been left between the teeth have irritated your gums, causing them to bleed if they come into contact with anything.
Routine Dental Exams
Taking your child to visit the kid's dentist Tulsa is an important part of your child's dental development. The dentist can make sure that everything is developing properly, that permanent teeth are going where they need to, and that the teeth are healthy and whole. Attending the routine dental exams will also get your child fluoride and sealant treatments to make their teeth stronger. Your child can start attending the dentist as early as two years old.
Do you need to find a kids dentist Tulsa? Children's Dental Health Center wants to help you and your child. They offer many services such as sedation dentistry, fillings and extractions, pulpotomy, crowns, and much more. They care for the well-being of your child and want to provide them with a pleasant experience.